About
---
Double Eagle Energy Holdings IV, LLC is an independent oil and natural gas company focused on development and production throughout the Permian Basin. Headquartered in Fort Worth, Texas, Double Eagle IV was formed in 2022 by the same management team that successfully led its predecessor companies The company was formed with over $1.7 billion of equity capital commitments from EnCap Investments L.P. ("EnCap"), Apollo Natural Resources ("Apollo"), Magnetar Capital ("Magnetar"), Double Eagle Management ("Management"), and other strategic institutional investors.
The formation of Double Eagle IV follows the successful sale of DoublePoint Energy, LLC's assets to Pioneer Natural Resources (NYSE: PXD) in May, 2021 for $6.4 billion. DoublePoint was formed through a partnership with Apollo, Magnetar, Quantum Energy Partners and GSO Capital partners in 2018.
DoublePoint Energy was preceded by the sale of Double Eagle Holdings II, LLC to Parsley Energy in 2017 for $2.8 billion.
The Double Eagle family of companies has been one of the largest independent acquirers of oil and gas leasehold interests and royalties across multiple basins since 2008. Having completed tens of thousands of transactions across Texas, the Rockies, and the Mid-Continent, the company has earned the reputation of being the premier land acquisition company throughout the lower 48. With a strong history of operation success, Double Eagle continues to combine its best in class technical and operational teams to further expand its footprint and pursue larger and more extensive development projects throughout the Permian Basin.

Proud Permian Producer
Double Eagle is committed to profitably growing production and cash flow on our 95,000+ net acres in the heart of the Midland Basin


Areas of Interest
---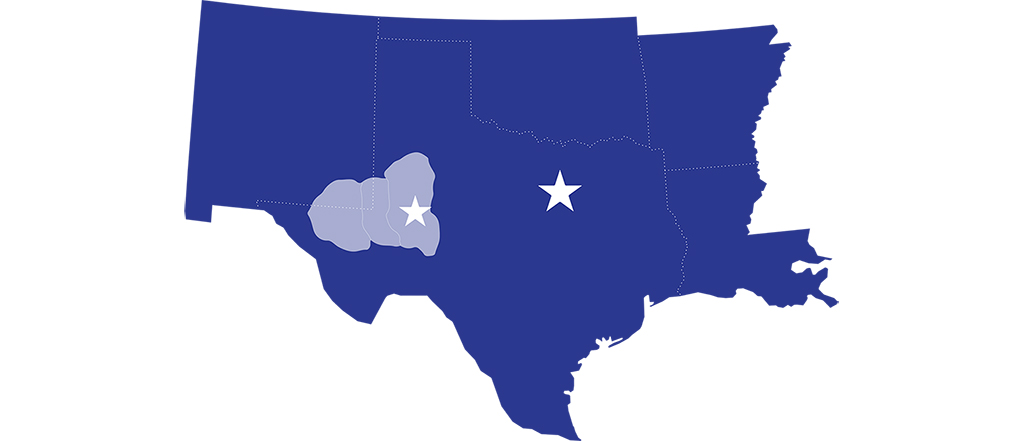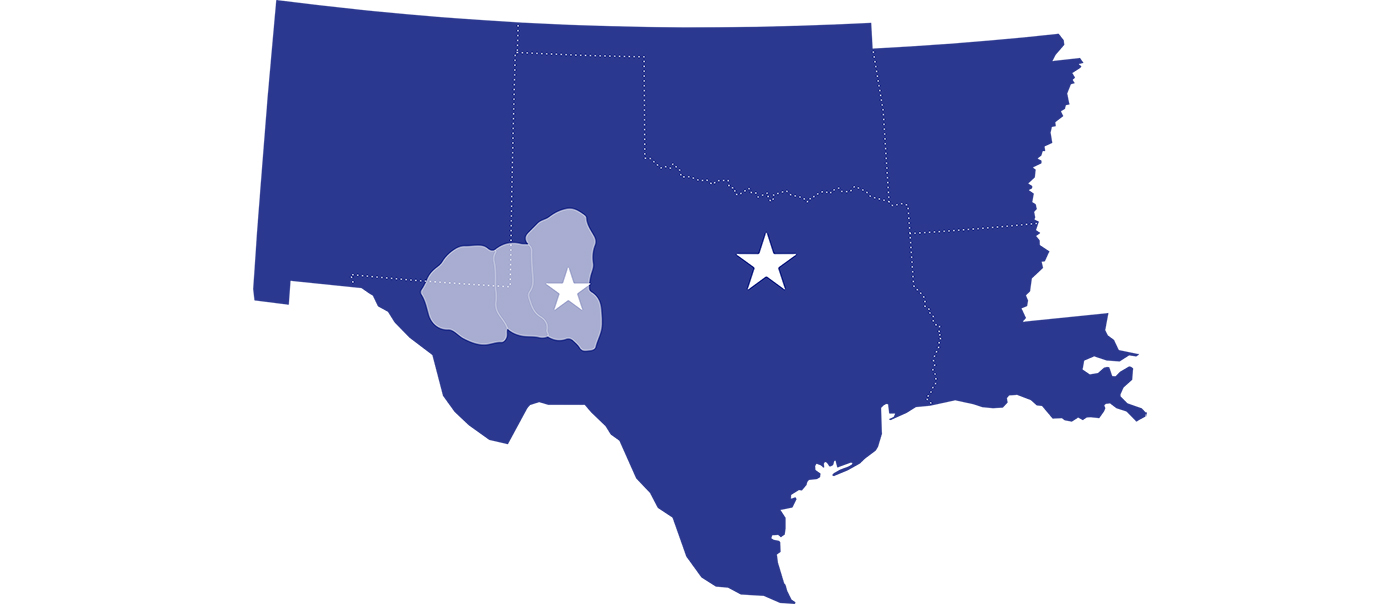 ---


Team


News
---
---


Contact
---
General Inquiries: info@deeh.com
Career Opportunities: careers@depermian.com

Owner Relations FAQs
---